ACROSS THE ROYAL DUST
Music Short Film (2015)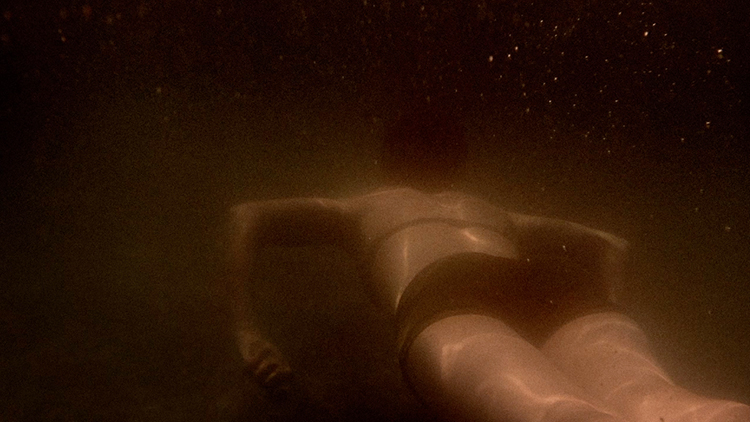 A cinematic journey through the sounds of Royal Dust album and the vinyl cutting process, a poetic counterpoint between the technical and sensitive aspects of the art of making records.
Featuring Miguel Toro, Mike Grinser, Aerea Negrot, Ben Abarbanel-Wolf, Franck Berjont, Paul Frick and Ricardo Villalobos.
The film is all about sound and music, using good speakers or headphones is recommended.



CREDITS
direction, camera, edit, animation DEDO CIEGO
production, post production DEDO CIEGO
music, audio mixing MIGUEL TORO
vinyl cutting master MIKE GRINSER - MANMADE MASTERING STUDIO
manmade interview shots MIGUEL TORO, SUSSANA YASSINE-SAHYOUNI
choreographer FRANCK BERJONT
still bw photos MARIANO SCOPEL
label HAUNT
thanks to Sergi Roda & Michel Parra (Blackbox), Argenis Brito, Miguel Masa,
Nikolai Von Graevenitz, Agustin Acevedo, Jagoda Jejcic, Zmaga Gale, Tina Mazi, Darko Anzeljc, Franck & Ethan Berjont, Victor Morales, Simon Williams, Ali Khan, Papa Jones Youtube & Reinaldo Rojas

ROLE: ART DIRECTION, PRODUCTION, COLOR GRADING